Millions of people suffer with obstructive sleep apnoea, yet 80% are undiagnosed. Pharmacy Sleep Services provides a simple end to end solution for pharmacies to identify, test and treat patients with sleep apnoea.
Pharmacy Sleep Services provides:
Discreet sleep testing at home
No GP referral required
No waitlist so you can get tested for sleep apnoea straight way
CPAP therapy trial
Ongoing support from your local pharmacy
Access to sleep apnoea industry experts and products
Access to Pharmacy exclusive CPAP device
VIP access to Philips products
Ongoing training & marketing support
Web portal and e-Shop
We are the only pharmacy-based sleep apnoea program which offers pharmacies and patients access to all the market leading brands including:
Watch this short video to understand more about Pharmacy Sleep Services.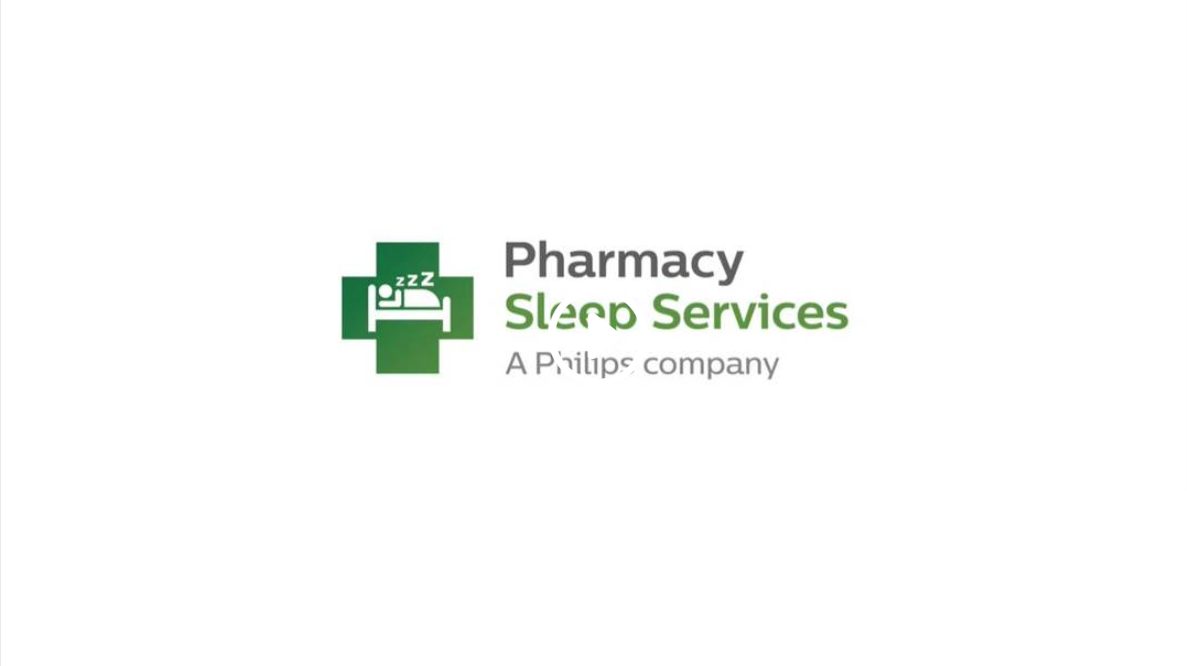 Our partners

Over 700 pharmacies across Australia and New Zealand are already running the Pharmacy Sleep Services program. We are the preferred sleep service provider for Amcal, Guardian, Discount Drug Stores, Terry White Chemmart, Blooms the Chemist and New Zealand Pharmacy Guild.